Christmas and New Year are coming up with new Christmas Offers for Website Themes, Templates & Plugins:

Themify.me
Merry Christmas & Have a Happy 30% Off!
Get 30% OFF all products (excluding Lifetime Club Membership) with the promo code: XMAS30. Yes, this includes all themes, Club Memberships, our famous Builder plugin, and even membership upgrades and renewals!
Take $100 OFF the Lifetime Club Membership for all you savvy shoppers with the promo code: XMASLIFE. This exclusive membership will give users LIFETIME access to all Themify products, updates, and support. Use the promo code and be a Lifetime Member for only $249!!!
(Retail Price: $349)
The Christmas Sale runs from December 18, 2017 to January 2, 2018.

L.Theme.com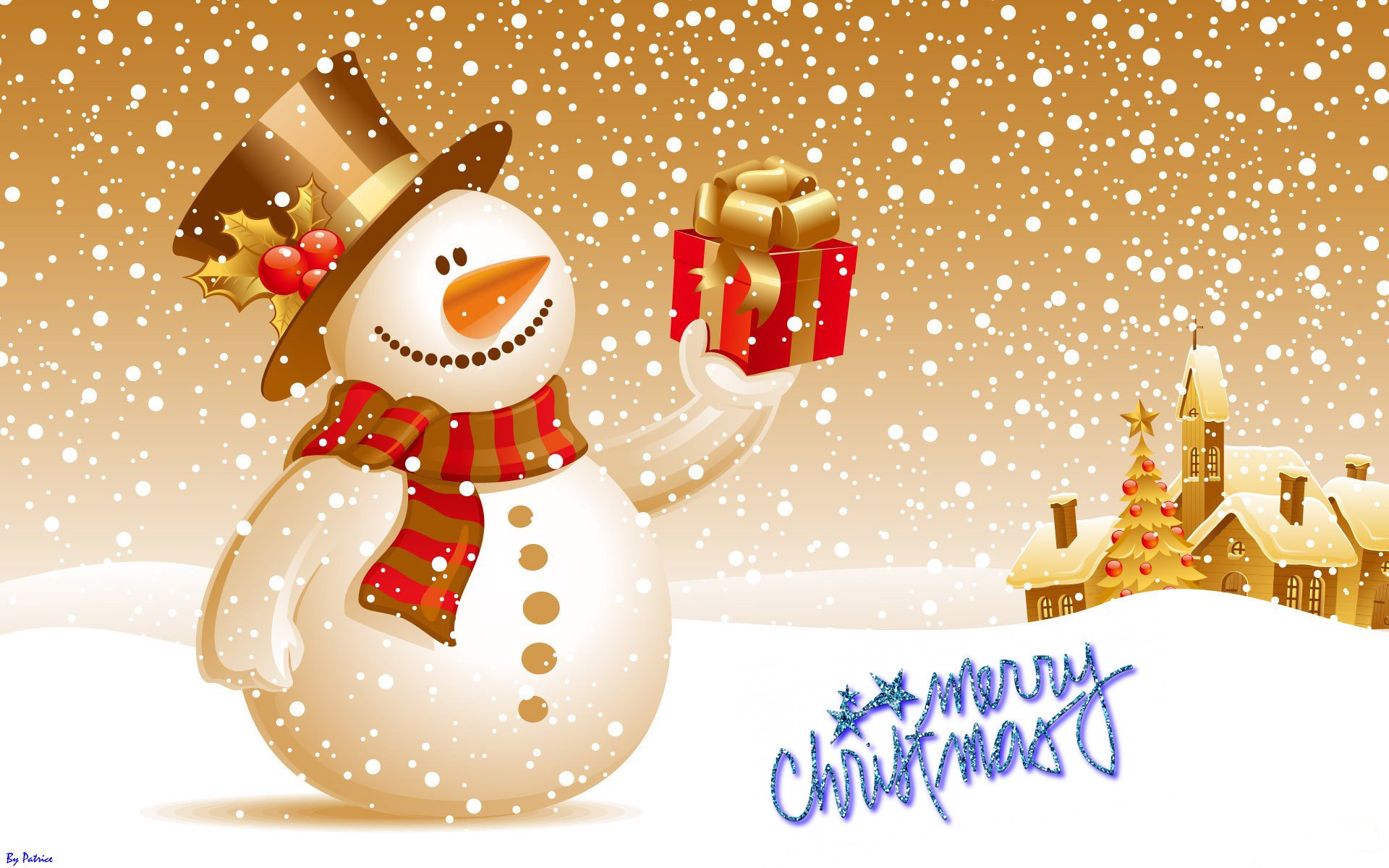 Joomla! & WordPress Themes Discount for Christmas and New Year 2018
A special Christmas and New Year deal for all Joomla! & WordPress themes, you will get 50% discount when you use PRO versions or sign-up Membership packages.
Coupon Code: XMAS2018
Discount time: from NOW until next three days!
How to use this discount?
1. Go to website https://ltheme.com and select template you want.
2. In template details, click to button "Get It Now" and select PRO packages you want and process checkout.
3. During checkout, click "Have a coupon code?"
4. Put coupon code: XMAS2018
5. Click "Apply". Then you will see that total price of your order is 50% less.
6. Fill other customer information and process payment.

MyThemeShop.com
Grab Any Premium Theme or Plugin For Just $19.
Offer Valid until 6th Jan. Hurry up before the price hike.
It's an amazing opportunity to grab world class WordPress products for the price of a few cups of coffee.

/ Christmas Offers for Website Themes, Templates & Plugins will be added /