Live Demo / Detaills / Buy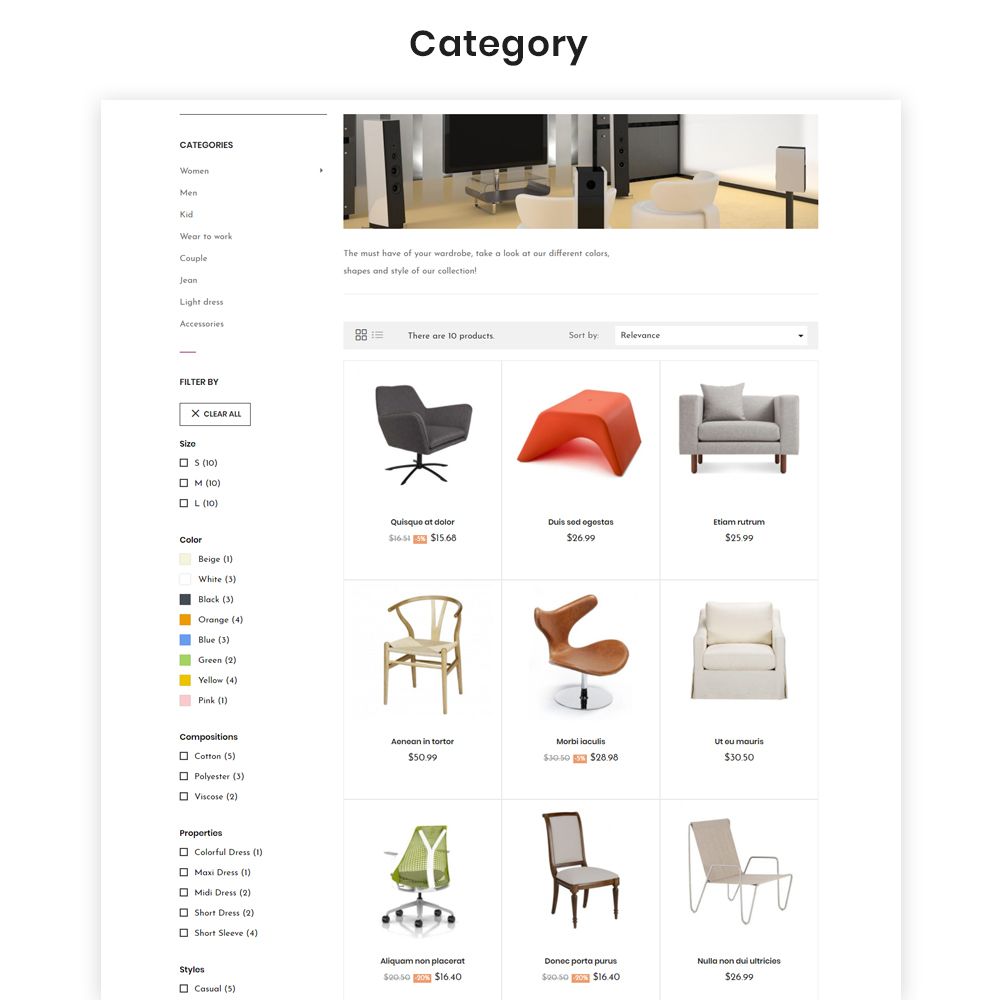 Bebe – PrestaShop Theme is suitable for any e-commerce sites.
Since the key factor that makes an impressive office is its furniture, there is an increasing demand for Furniture store.
At the first screen, Leo Bebe is outstanding by the compact & responsive design. First of all, it is the Megamenu in a novel design, all in one packed icon. When clicking on that magic Icon, you can show vertical full height in a very friendly manner and navigate easily.
More ...